Hey People, in this article I will be sharing a tutorial about how to delete mint account. I will share all possible methods to explain how to delete mint account.
So, let's start.
Basic Details – Mint account: the account tracker –
If you have an account with Mint.com, you know that it can be quite useful for tracking your finances and keeping all your information in one place. But, sometimes you decide you aren't going to use the Mint application anymore. In this case, it's best to delete your account to prevent sensitive financial information from being stored long-term.
Even though Mint is a great tool for managing finances, you might want to close it down for various reasons. In this, we will show you what steps you need to take if you are looking for how to delete mint account. To be precise, you will find out how to delete Mint account permanently and also remove your financial info from the database.
Keep in mind that the management websites and mobile apps collect information with users and share it with their affiliates and third parties, including data brokers and others to help you move out from this chain and keep your information safe there are some easy steps.
Note:

Mint is owned and operated by Intuit, the deletion process will bring you to Intuit's website to proceed.
Now let's move to our actual topic about how to delete mint account.
Also, read – How To Delete Reddit Account. Explained With Easy Steps.
How to delete mint account –
Steps to delete mint.com account: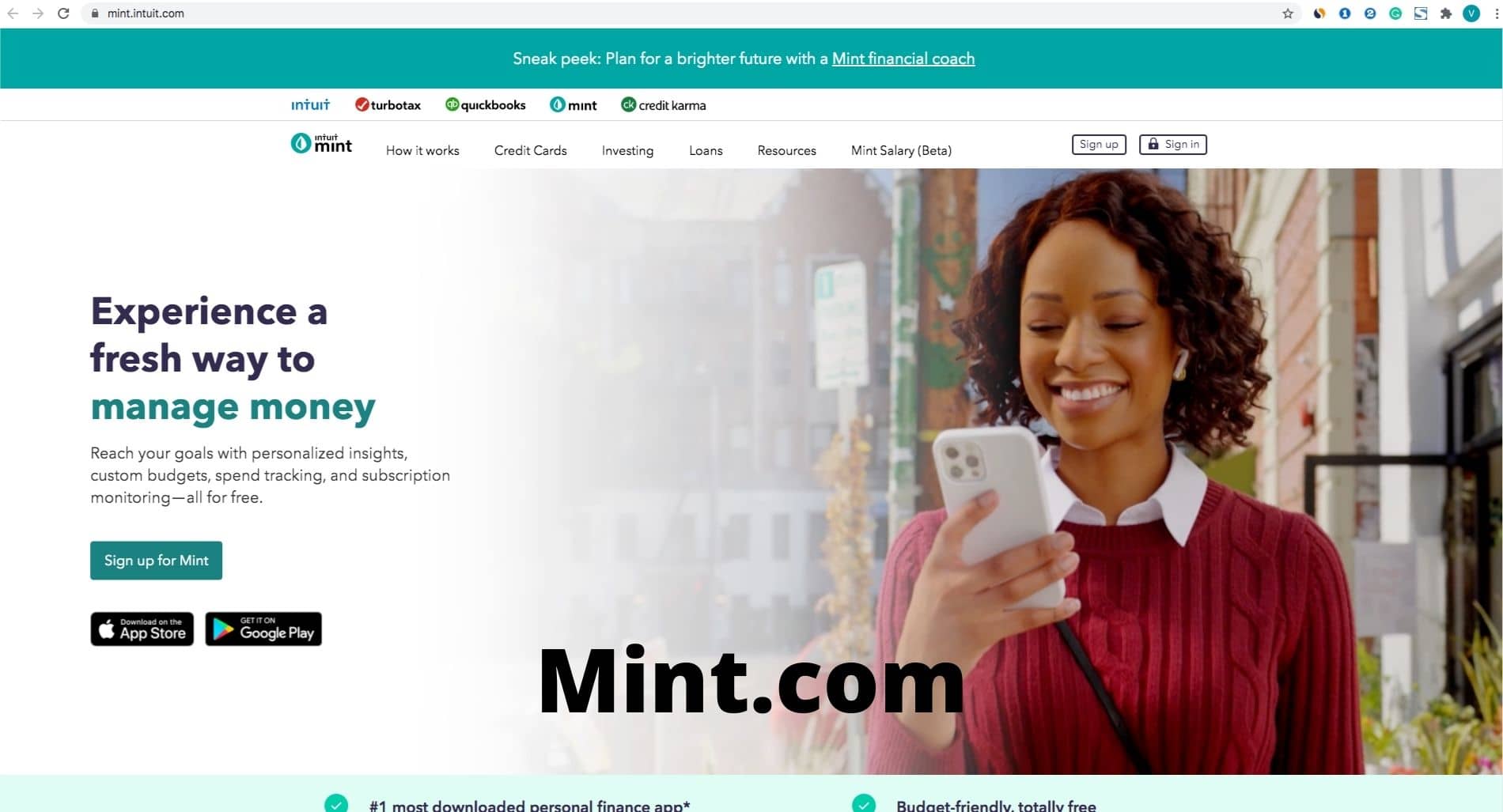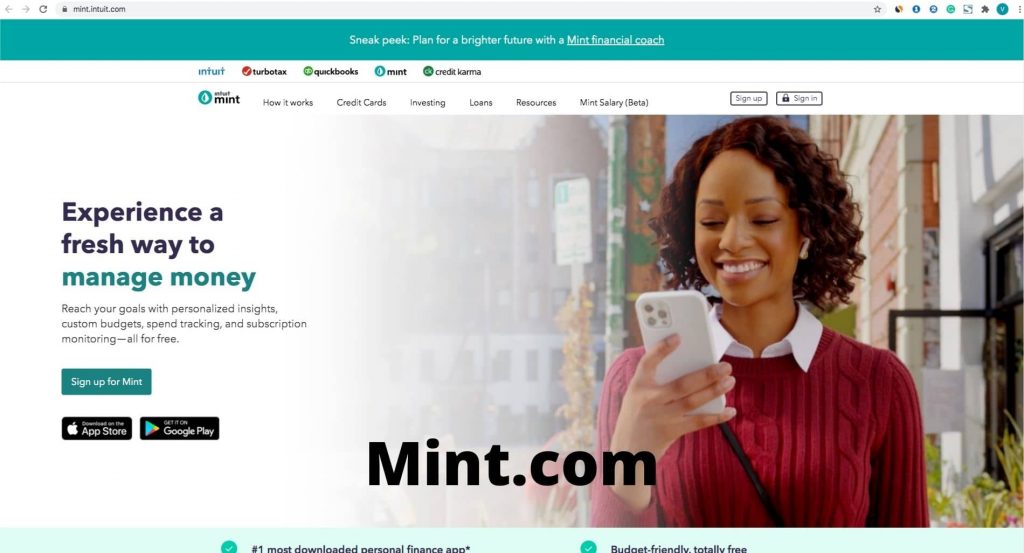 Go to Mint.com.
Log in to your account.
Click "Settings" in the navigation bar. This will bring you to your account settings on Intuit's website.
Select "Intuit Account" from the left-hand menu. (mint intuit account)
Click "Data & Privacy" from the left-hand navigation on Intuit. Then select "Delete." (mint delete account)
Read through the deletion process info and click "Make a deletion request" to begin the process.
Check your email for a verification code. Enter the code and click "Continue." (mint verification code)
Verify you are logged in to the correct account. 9mint verify account for deletion)
Check "I understand what'll happen after my data is deleted and I want to send this request." Click "Continue."
Enter your account password and click "Delete this Data." (enter mint password confirm data deletion)
Check your email for updates on the status of your request.
So, this is the process of how to delete mint account. Now, let me share some more details that you need to know about deleting the mint account.
Checkout – How To Cancel Crunchyroll Membership? Guide With Easy Steps.
Two things to note about the process to delete your mint account –
It can take up to 45 days for the request to be processed and your account is deleted. During this time, you won't be able to submit another request and you may no longer have access to your intuit and/or Mint account.
Some info may not be eligible for deletion for financial reporting or fraud prevention. You can learn more about what information Mint & Intuit retains in its data and privacy documentation.
What Happens After You Have Deleted Your Mint Account –
All of the transactions associated with a Mint account will get deleted.
All of the transactions associated with a Mint account will get deleted.
In case you used a Mint sub-account, it will be deleted as well.
You can't delete a Mint account using the mobile app.
In order to delete your account, you will need to use a preferred web browser.
Mint accounts and deletion requests are handled by Intuit. So, in order to delete your Mint account, you will need to delete your Intuit account.
Now, let me share my views on it.
Also check out – How To Delete Watch Later On Youtube. Explained In Easy Steps.
Conclusion –
Your Mint account may have served a purpose, or your loved one may have appreciated its features. But, knowing how to close an account is a very smart way to simplify one's digital life or legacy.
Ensuring that your financial account information is secure is a great strategy, whether you're closing an estate or simply putting your own affairs in order. You can use a password manager to hold onto all the account information you do intend to keep using.
I hope we have explained all the necessary information related to the topic about how to delete mint account.
Let me know your views in the comments.
Happy Androiding…