There are a number of mobile phone brands out there competing with one another for dominance in the smartphone market. One factor adding to this race is the pace with which updates for devices of that company are rolled out.
Although Realme is nascent brand, it is noteworthy to see the rate with which it has been rolling out updates for its devices like Realme 3, 3 Pro Realme 2, etc.
And now another device added to this list are the Realme C2 & U1 get July security update, lock screen magazine arrives for the later.
While there have been rumors about it and while Realme is busy in working on it's big Project X, it did take time to create updates for the Realme C2 and U1.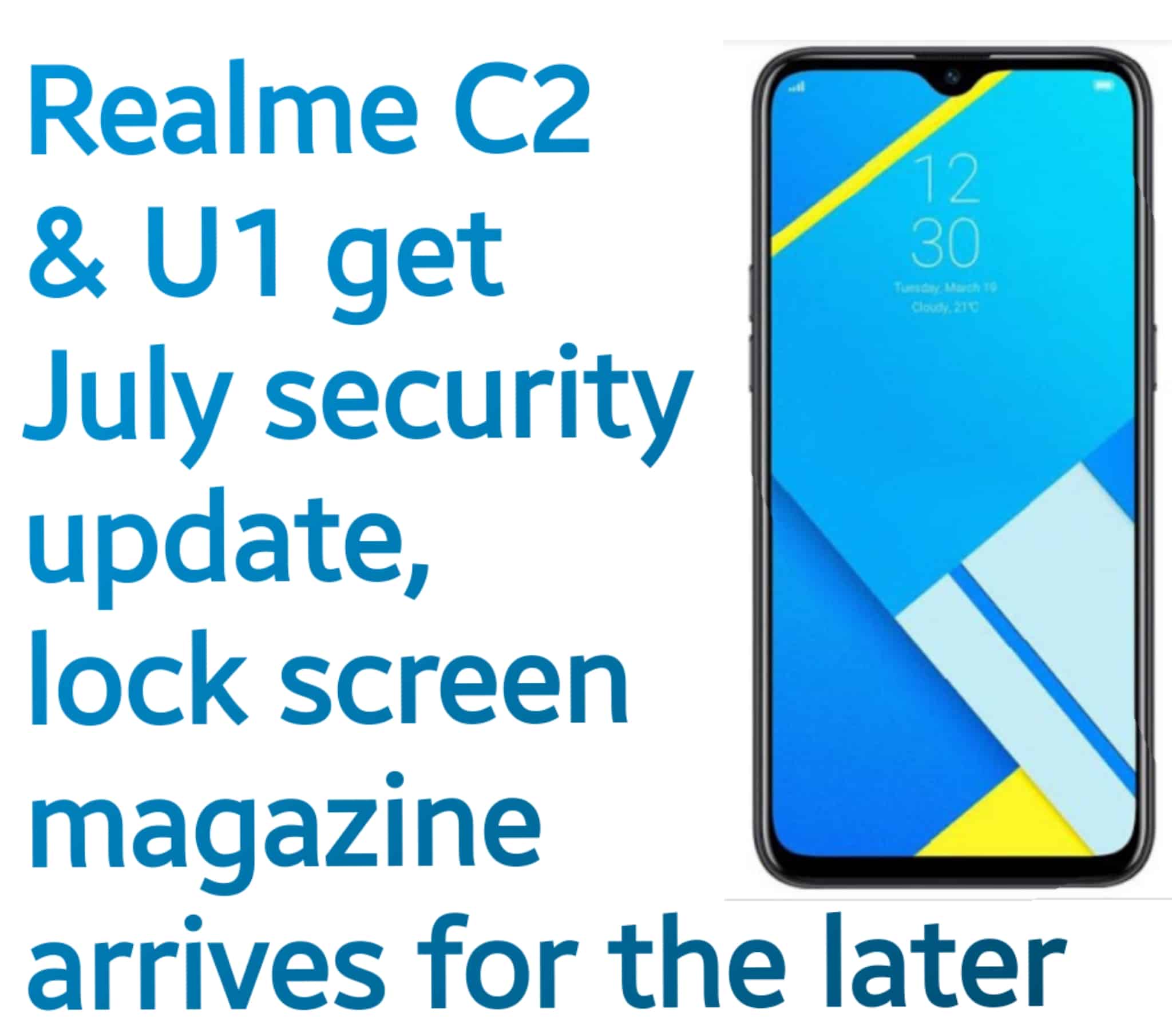 Realme C2 is powered by the Helip P22 processor and the build number for this update is RMX1945EX_11_A.14.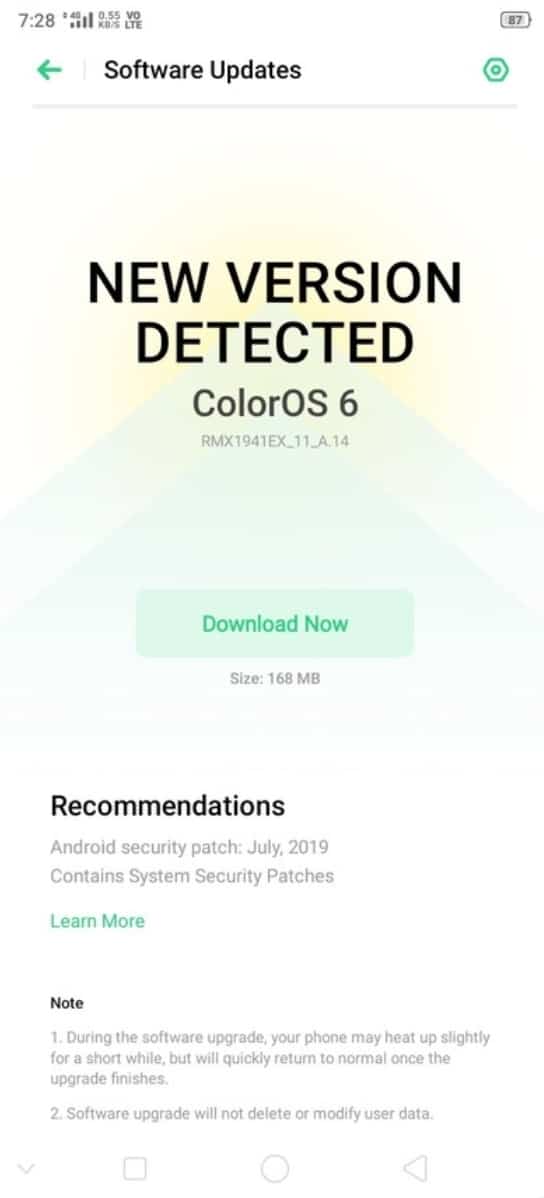 There is no news yet about the confirmation of this update on all the Realme C2 devices. However, one can check if their device is updated or not by checking the build number.
Now coming to the Realme U1, this device is powered by Helio P70 processor. The build number of this update is RMX1831EX_11_A.13.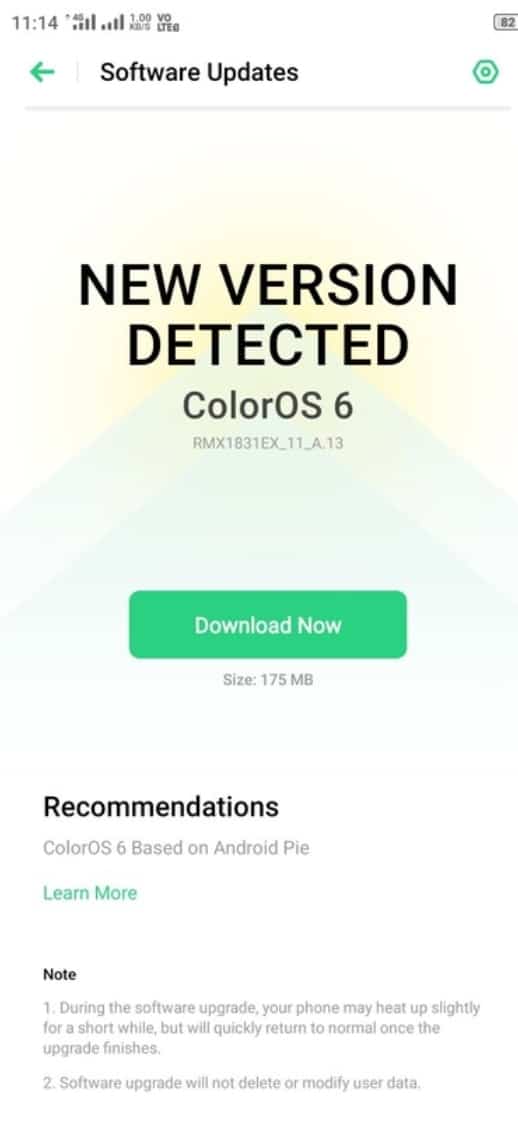 The Realme u1 has got the lock screen magazine feature through this update.  Both of the above updates have a size of less than 200 MB. Just like any other update, this too will be rolled out in patches. So users may receive the update at different times.
Stay tuned for more such updates.
Happy Androiding:-)