Just like we have the Google Play Store for Android phones and the Apple Store for iOS devices,  in a similar way, we have the Windows Microsoft Store in-built in the Windows 10 PC. This store helps in downloading various apps for Windows 10 and also update them.
However, like any other system, Microsoft Store may not work appropriately because of the damaged Windows Store Cache. At such times, the Windows Microsoft Store may keep notifying you to update apps that you have already updated.
To deal with this issue, here is an article that can help in stopping the 'Microsoft updates the same apps in Windows 10'-
Microsoft Store updates same apps in Windows 10
Given below are the 4 steps that one will have to perform in order to solve theWindows Store Updates same apps in Windows 10′ issue.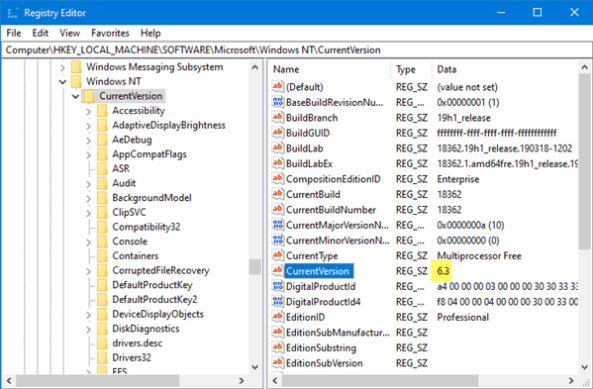 To check Registry Setting, Run regedit to open the Registry Editor, and then go to the below key –
HKEY_LOCAL_MACHINE\SOFTWARE\Microsoft\Windows NT\CurrentVersion\CurrentVersion
Make sure that the DWORD Value data of the current version is 6.3. In case it is not this, alter it to this number.
Manually clear Windows Store cache

For clearing the Windows Store Cache, go to the System32 folder and search for WSReset.exe.
Right-click on this and choose 'Run as administrator'.
Now open the File Explorer and copy-paste the below-given path in the Explorer Address bar and hit the enter button.
C:\Users\<username>\AppData\Local\Packages\Microsoft.WindowsStore_8wekyb3d8bbwe\LocalState
In the LocalState Folder, see if the Cache folder is present or not.
If there is a folder, then rename it to 'cache. old' and then create a new empty folder called Cache.
Reboot your PC. This should have solved the 'Microsoft Store updates same apps in Windows 10' problem.

Reset Microsoft Store via Settings
You can also reset Windows Store Apps through the Settings. Here's how –
To do so, open Settings and then go to the System.
Under system, choose Apps & features.
Go to the Microsoft Store.
Here you will come across Advanced options.
Click on it, and the following window will open.
Finally, Click on the Reset option as shown in the screenshot below. And you are done.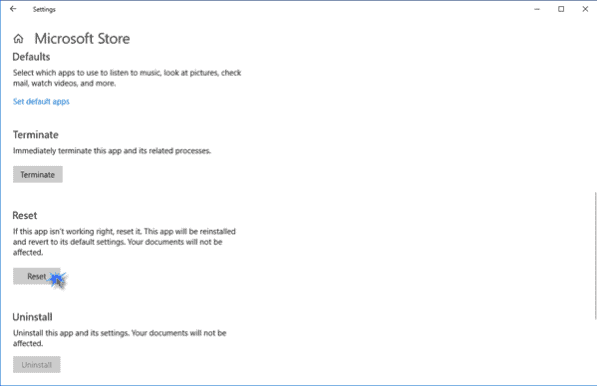 Run Windows Store Apps Troubleshooter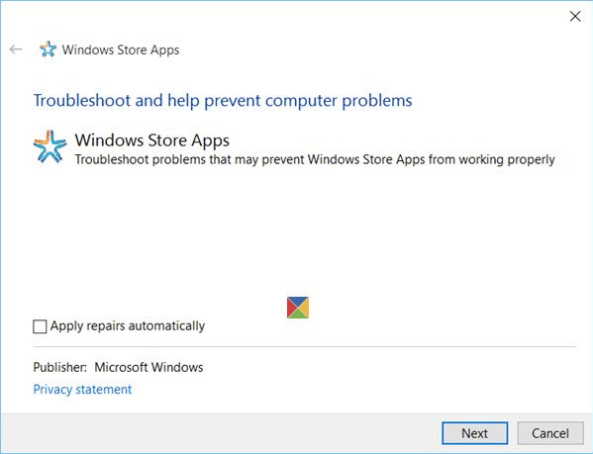 In case none of the above methods help, run the Windows Store Apps Troubleshooter.This should help you. Stay tuned for more such articles.
Thank you for visiting:-)