If you are looking for a way to enable Night Mode on Messenger app or Download Facebook Dark App, in this article we are sharing with you all a guide on how to enable Dark Mode on Messenger App and download Facebook Dark Apk. 
Dark Mode is today's need. The huge time that we spend on our mobile phones especially at night could cause some real damage to our eyes. Knowing this issue many companies like Google, Samsung has already enabled Dark Mode on their phones and apps.
However, one of the favourite apps out there is still unknown to Night Mode. Although the latest update has brought the option to enable night mode on the Messenger app, Facebook still hasn't got any such update.
But nothing to worry about as in this article, we are sharing with you all the methods to enable Dark mode on Messenger App and Download Facebook Dark Apk for Android. So what are you still waiting for? Get in!
Also, see – Set AMOLED Black WhatsApp on Android phone
How to Enable Dark Mode on Facebook Messenger?
Facebook recently updated its Messenger app and the update brought the feature to enable Night Mode on Messenger app.
Here is how you can enable Dark Mode on the Facebook Messenger app –
Update to the latest Facebook Messenger App version.
Send "🌙" moon emoji to anyone in your Facebook contact from Messenger. If you are unable to find the emoji, just copy it from above.
You will now receive a message on the screen saying – "You have found Night Mode'".
Now tap on your Profile Photo.
You will find the toggle of Dark Mode. Tap on it and then hit OK.
That's it. You have successfully enabled Night Mode on Messenger App.
Download Dark Messenger Apk for Android
Thanks to creator "Near_07", we have a  Dark version of both Messenger and FB apps.
Do check – Download Instagram Dark APK and Instagram Lite APK
Download Dark Facebook Apk For Android
How to Install Dark Facebook Apk
Download Facebook Dark Apk from above.
Uninstall the original Facebook app from your device.
Go to Downloads> Facebook Dark apk> tap on it.
Tap on the install option that comes on the screen.
Soon FB Dark APK will be installed. You can use this same method to install Messenger Dark Apk as well.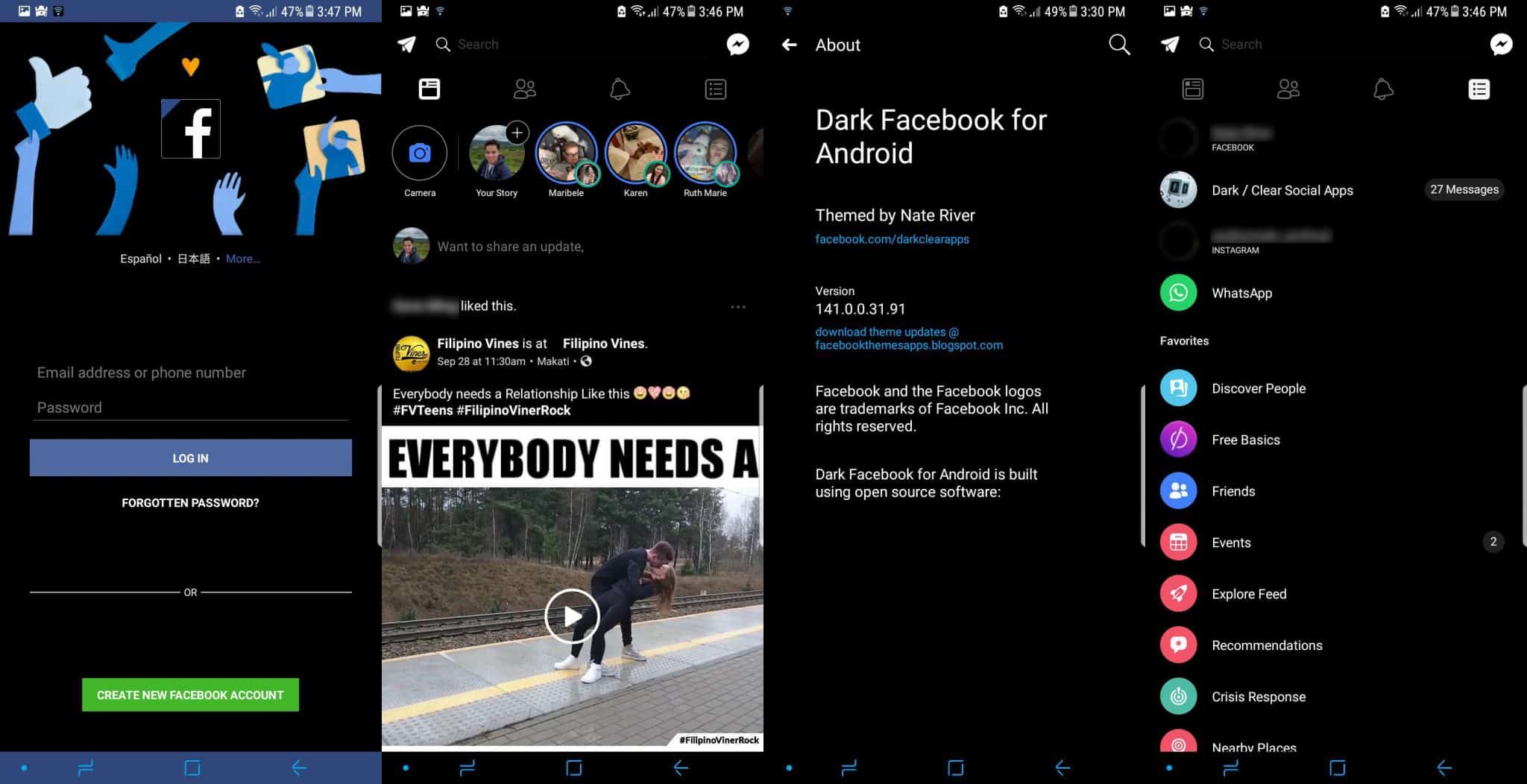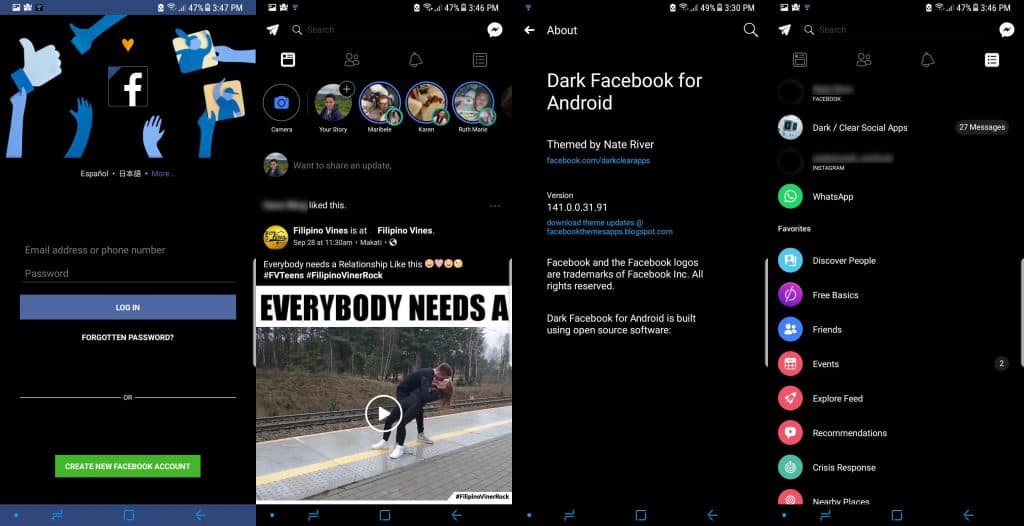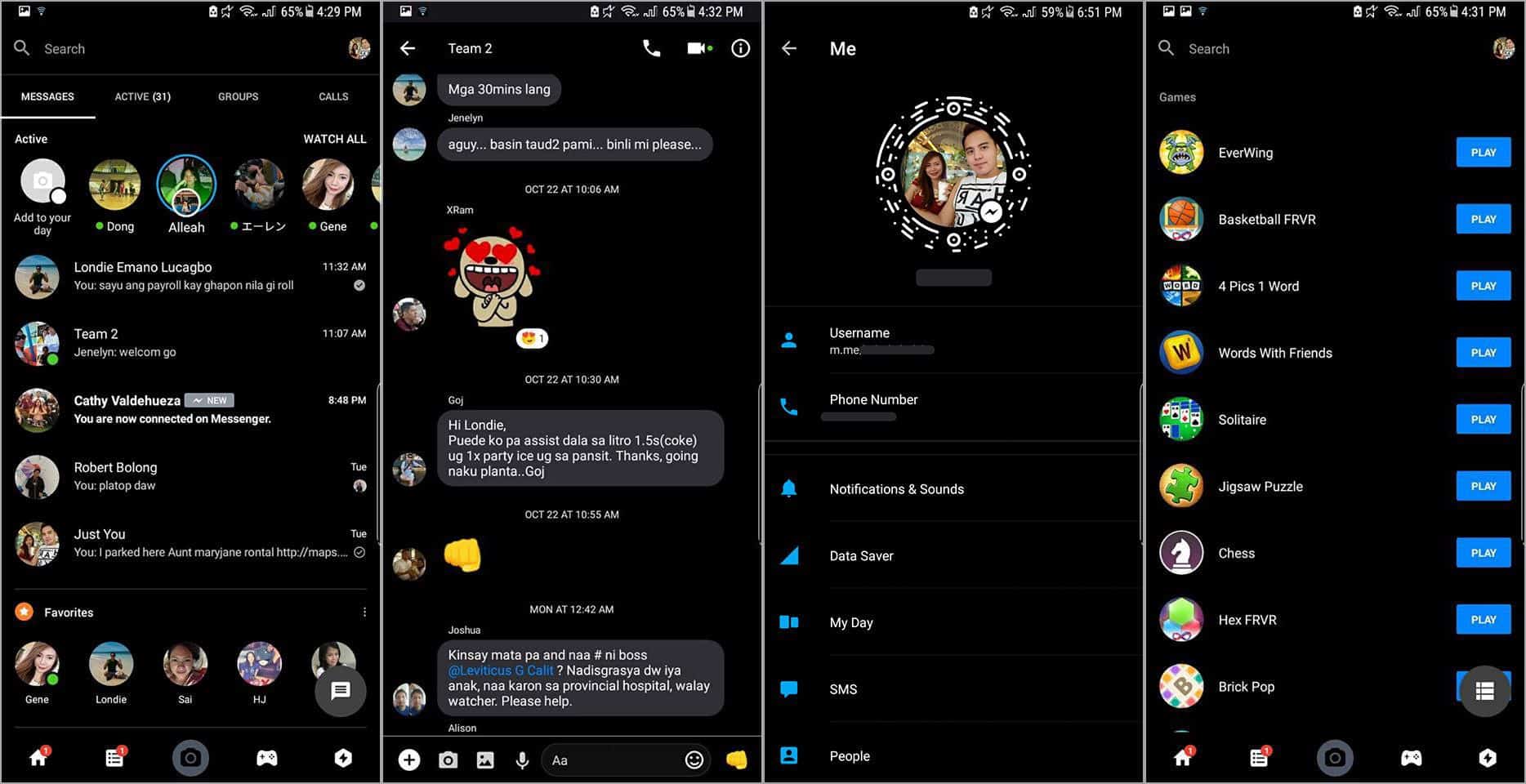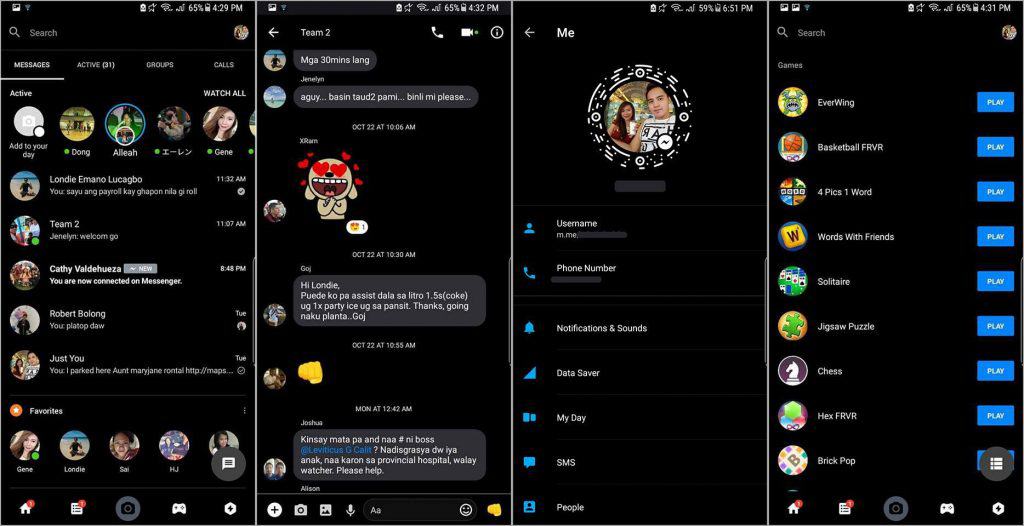 Don't forget to check out –
I hope the article helped!
Happy Androiding:-)