best Anime Streaming sites: Anime is something hardly one can get over with. It forms one of the major entertainment means today and a lot of people prefer watching it, no matter the age. If you too are one such anime lover, then here is an article dedicated to y'all. As much amazing, it is to watch anime, equally difficult it is to find a reliable source to watch anime from.
Out there you will come across a number of anime streaming sites of which some might be good while others may just be misleading and stuffed with ads and pop-ups. Some sites may contain malicious content as well, which could be harmful considering if you download certain files from such sites.
However, nothing to worry anymore as we have got the best Anime Streaming sites 2022 here which form a perfectly reliable source for anime lovers. So here we go –
Also Read: Best Whatsapp Group Names For Friends And Family
Best Anime Streaming sites of 2022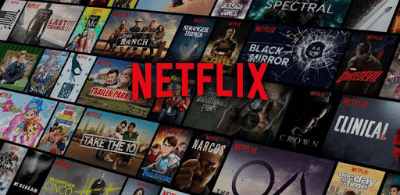 Who does not know Netflix today? But what many people do not know is that Netflix offers Anime as well. And that too in both Japanese as well as the English Language. There is an option for subtitles too.
However, as many of you might know. Netflix comes for a Price. Without a subscription, one cannot use Netflix unless it's your first time and you want to seek a free trial. The site has got some amazing Anime series like Seven Deadly Sins, Voltron, etc. which are hardly found anywhere.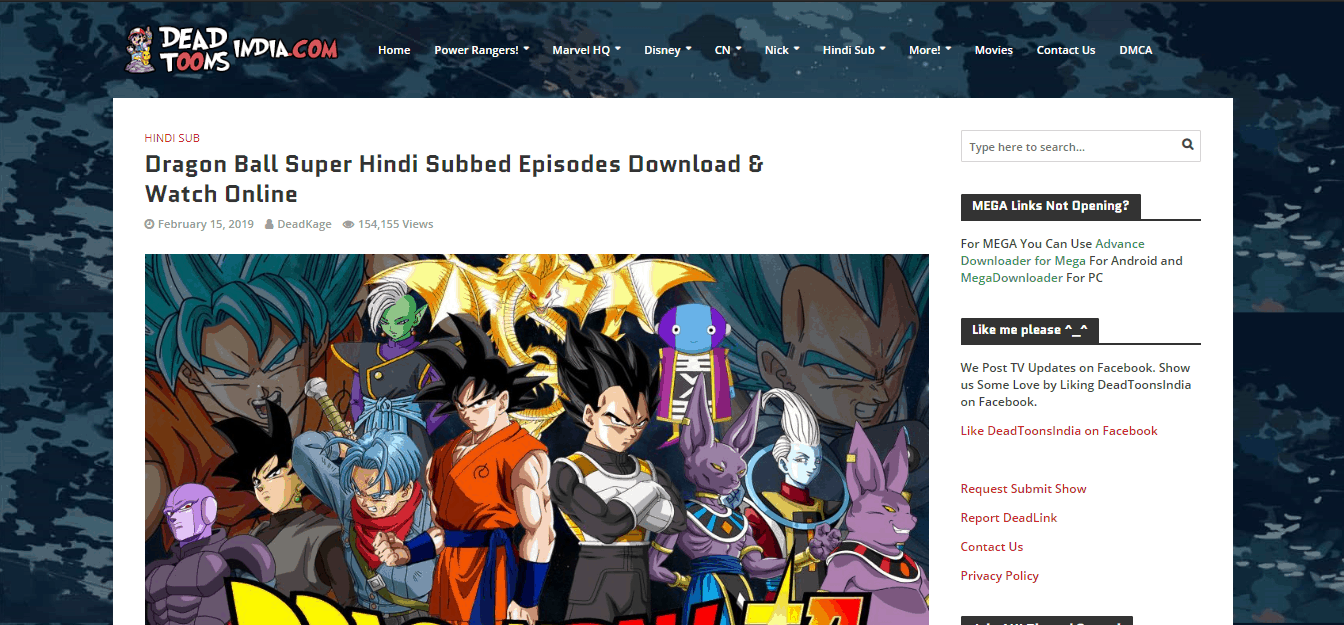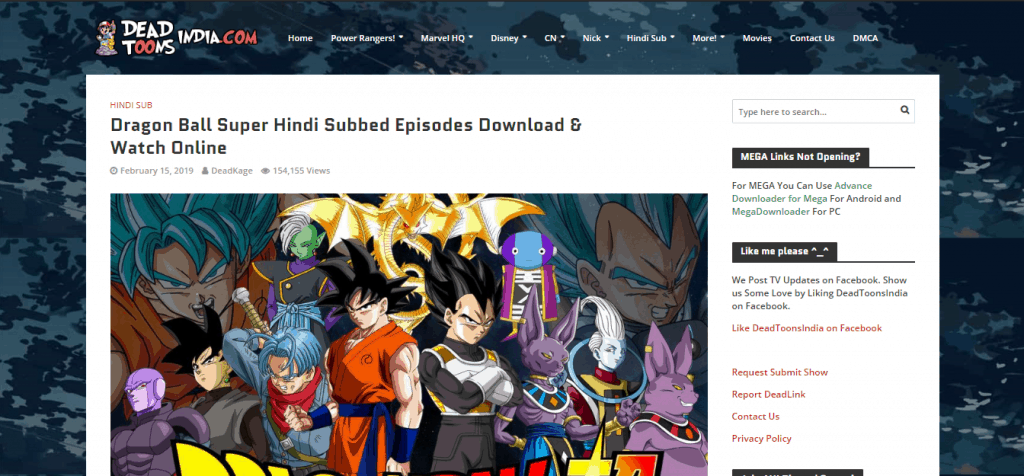 DeadToonsIndia is the most famous anime site to watch your favorite anime shows in Hindi dubbed and English subbed for free. From Marvel HQ to Nickelodeon shows, the site is having all the famous shows in Hindi dubbed. The site is developed with clean UI & is ad-free so downloading any show is just a task of few clicks here. The "Request Zone" is so fast than your requested show gets added within 24 hours in the site.DeadToonsIndia is among one of the most favorite streaming sites of Anime YouTubers. You can't really afford to miss this site.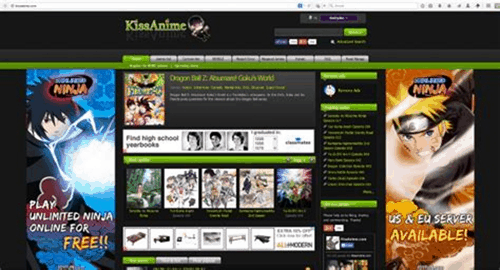 Which Anime freak does not know Kissanime? We can call Kissanime as the Netflix of Anime. The site is an incredible spot for anime lovers and has been so ever since it was established. There is nothing paid here. All come for free.
And the features it offers are no less than any other paid online streaming sites like Hulu, Netflix, etc. Videos, shows are present in various formats – 240p, 480p, 720p, and also 1080p. Thus you can choose according to the type of your internet connection.
One can have fun with various high-quality anime shows, cartoons, mega-series, and so on. The interface of this site is dark and attractive. There are a number of helpful categories to choose from.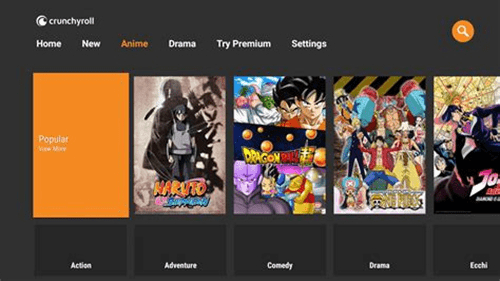 Crunchyroll is another one of the best Anime Streaming sites that has a collection of over 25,000 anime episodes and nearly 15+ hours of watching time. Not just Anime, but one gets various contents like Asian Videos, Manga, Entertainment, Music, Drama, etc, over this site.
One gets over 100s of Korean drama as well as Anime series that are in HD quality. Language won't be an issue here since the shows are available in various languages including Japanese, English, etc.
If you take a Hulu Subscription, you will get Crunchyroll Premium for free. However, if you are Okay with a few ads then the free version is best as well. This is an official and legal Anime Streaming site and hence much safer. The site has over 1 million paid subscribers and is a great option for Anime lovers.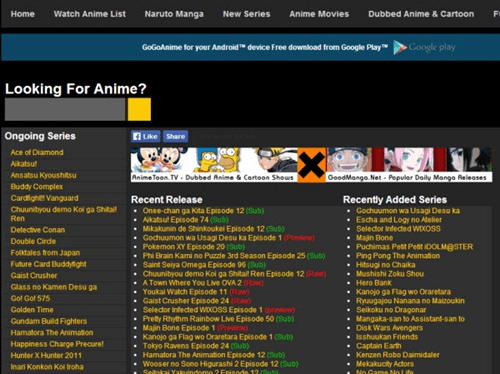 GoGoAnime is another one of the most popular and best Anime streaming sites. One can find a number of classic and latest Anime shows here. The site has a number of convenient categories like – Popular, Recent added, Recent Release, Ongoing, etc.
There is also a categorization on the basis of Alphabetical orders. The interface is user-friendly and there are anime series, cartoons, Latest Japanese and Korean Dramas, Japanese Dramas, etc. for the users. There also is a GoGoAnime Android App that one can download from the Google Play Store.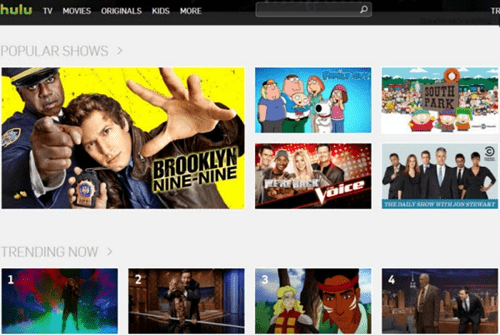 Who does not know Hulu today? An alternative to Netflix, Amazon Prime, Hotstar is the Hulu. Hulu offers a lot of stuff like movies, TV Shows and series, etc. but along with that it also has Anime shows to offer to its users.
You will find a number of classic anime shows here that include – FLCL, Trigun, One Piece, Naruto Shippuden, and so on. The best part is there are no annoying ads to disturb y'all. So you can have a seamless Anime experience here.
However, since it does not display ads, you might have guessed that it does charge the users. You will have to pay a few bucks to take the Hulu Subscription. But the best part about this is if you get the Hulu Subscription you also get the Crunchyroll Premium with it. Thus you get double the stuff for one subscription.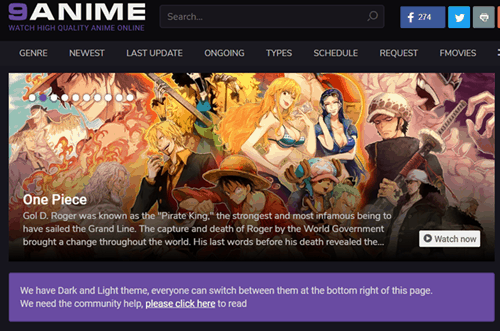 9Anime is an Anime Streaming site that offers high-resolution content and updates frequently. It also displays very few ads as compared to other Anime sites. Basically, this is the ideal site one is looking for.
The site offers Anime Shows dubbed in English and hence language is not a problem here. The number of Anime shows ranges to 26,000 and also includes movies, videos, etc. that are updated regularly.
The interface is pretty attractive and has a good catalogue of shows and movies arranged into categories like Recently added, Genres, Latest, Most watched, etc. Thus you can easily find the best shows for yourself.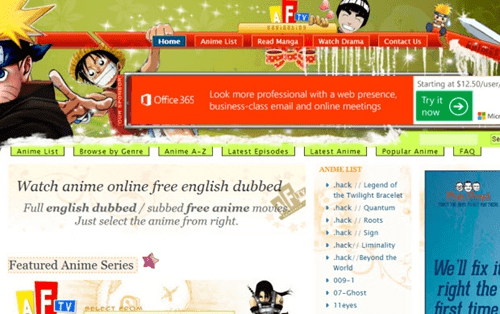 Anime Freak is another one on our list of the best streaming sites for Anime. You get dubbed as well as subbed versions of Anime series here. This one does not cost you any money to watch its content. Everything here is for free and you do not have to pay anything.
The site has a clean and clear interface with a number of useful categories like – Latest Anime, Anime A-Z, Popular Anime, FAQ, etc. It is one of the very popular Anime sites in countries like the US, UK, Japan, and Canada. All one has done to is sign up and you are all set to go into the Anime world.
The site offers more than 10,000 various Anime episodes. And almost on a daily basis, a new one is added to this list. The site is updated soon enough to get all the latest episodes for the users. Since the site comes for free, there might be some ads displaying on it.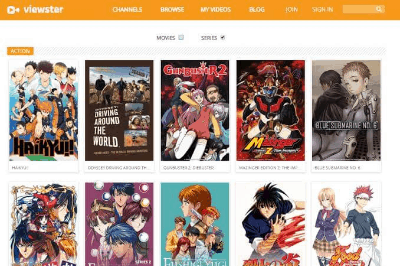 If you are looking for a free anime streaming site then Viewster is the best option for the freeloaders out there. You do not have to pay anything to watch the content over Viewster.
And the best part is, you do not get just Anime but many other TV Shows, Anime, Korean dramas, movies, etc. The search bar offers instant search results. Although the categorization is not convenient enough, you can simply search for any show.
The site, of course, displays ads. They offer content for free and somehow need to make an earning out of it. So if ads aren't much of an issue for you then Viewster would be a perfect choice.
One can also use its Android version app through which you can easily download movies and Anime without worrying about the ads. And if you prefer watching it online, no issues even then since the site and app both are lightweight.
So what are you waiting for? Go ahead and give it a chance.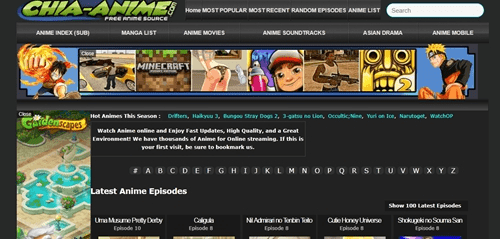 Chi-Anime is another best Anime streaming site which is specifically dedicated to Anime. One can find all the latest Anime Shows and episodes here since the site is updated regularly. The update frequency and speed are really very fast, 10x of other times to speak in general.

Last but not least is the AnimeDao Anime streaming site. The interface of this site is pretty simple and all the latest anime shows are mentioned on the home page.
You get a search bar at the top right corner along with two main categories of Animelist and Popular Anime shows. Another major feature of this site is that you get dubbed anime versions of shows here and hence language again won't be an issue.
Even the people not speaking or knowing the Japanese can easily understand the anime shows. The list of Anime shows is long enough to keep you entertained for as long as you want.
Concluding Part-
These were the best Anime Streaming sites 2022 for y'all. I assume you have picked up the most convenient site for yourself. In case you want us to add any more names for the best Anime Streaming sites, feel free to comment down below.
Happy Androiding 🙂