Hey Folks, Yes, You are at the right place if you are looking for Android Apps not on Google Play store. we have compiled a list of apps that are not available on Play store.
Android Apps not on Google Play Store
Google Play Store has proved to be one of the best and most reliable among all the platforms to download various apps. We all rely on this great surface to get our hands on the best app possible. There is rarely anything these apps do not cover. Be it Education, Learning, Music, Photo Editing, Cooking, Reading, and what not will you find over here! However, even being home to the world's best apps, Google Play Store is missing quite a bit best from it.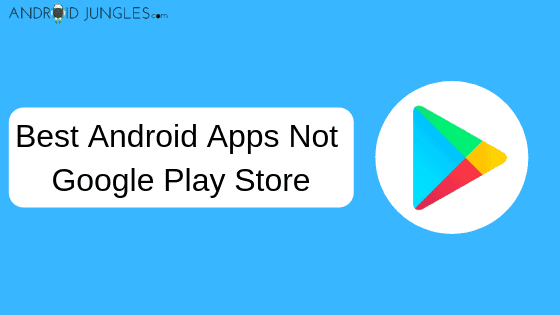 Although you get almost all of that you wish to have on your smartphone through Google Play Store, there is something that misses out from this tool as well. And that is what we will be covering out for you in today's topic. We have brought for you the 10 best apps that are not on Google Play Store but you will never regret having them on your device.
1. Cinehub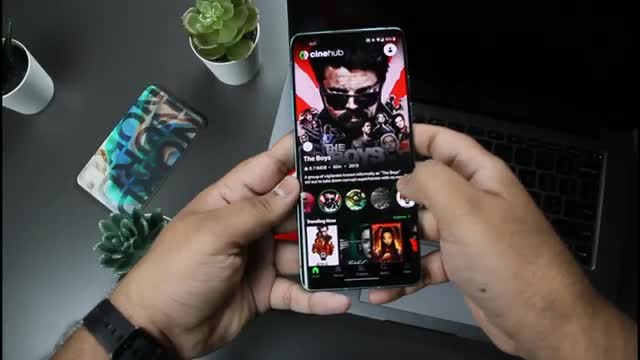 Cinehub made it to first place in our list, not only it is free to use app, but also the best alternative to any paid video streaming application. The application has a fresh UI and comes filled with hours and days of content. It has all the TV series, movies, and even exclusive shows from all the OTT platforms including Netflix, Amazon Prime, Hotstar, and a lot more.
The interface here is clean and fresh, and if you get a feeling that you have used this interface before, well that because the app uses the interface of the old version of Netflix. Not only that, unlike other free TV series – movies applications, you can log in and use this application. Now that means, you can simply continue watching your favorite movies and series without searching and opening the links every time to log in.
2. Face Slim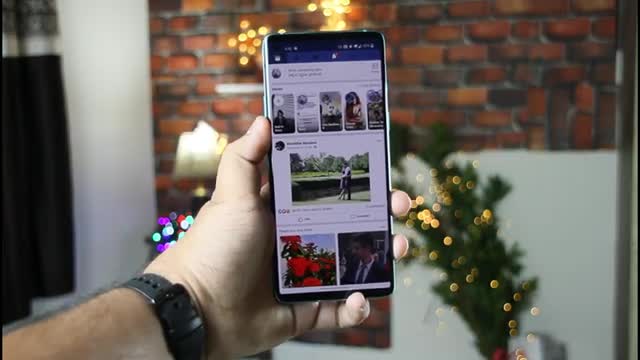 As the name itself suggest, it is one of the finest and the most lightest Facebook application out there. The application interface is clear and simple and you will not any ads here! How cool is that? Unlike the original Facebook application, the app is not heavy on battery and memory. You will also get an inbuilt Facebook Messenger and that means, you need not download two applications any more.
3. New Pipe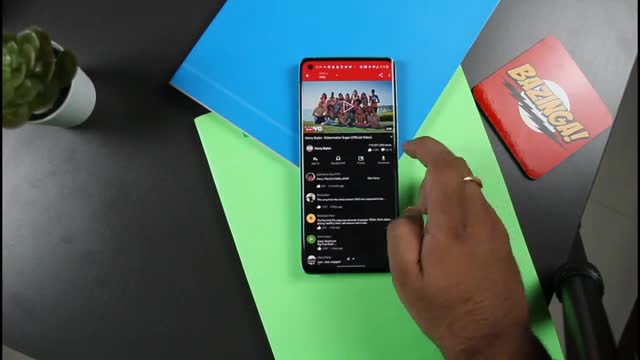 New Pipe is a YouTube application that can be used to stream and download the content from YouTube directly. The application is easy to use and there are no ads here. So, you need not pay for the premium anymore. As far as the downloads are concerned, you can either download the videos in Mp3 or Mp4 format.
Unlike other YouTube apps, you can import all your subscriptions to New Pipe. You need not log in to do that, you can simply import a subscription by following the guide within the app.
4. Greentooth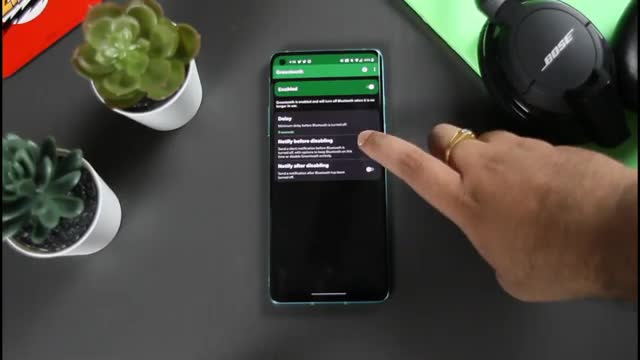 The app sounds like a satire to the Bluetooth but trust me when I say, this app is a saver for your Android device. The application saves a lot of juice by turning off Bluetooth whenever you are not using the Bluetooth device. For example, if you disconnect your headphones, this app will automatically turn off the Bluetooth on your device. How cool is that?
5. MIUI 12 Live Wallpapers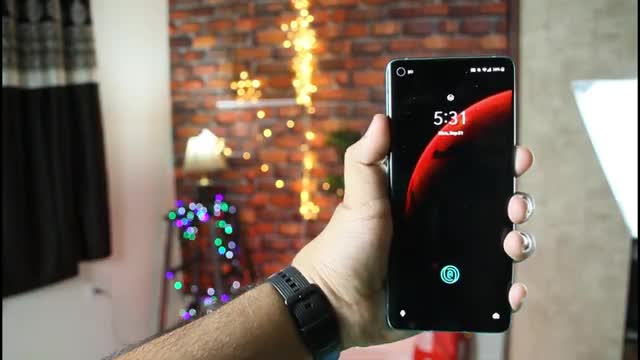 Download MIUI 12 Live Wallpapers
MIUI 12 is one of the most anticipated UI's in recent times. MIUI 12 is not a very major update over the MIUI 11, but the wallpapers which it brings with it absolutely stands out from the crowd. There are a set of three wallpapers which are of Mars, Earth, and Saturn.
6. Lucky Patcher (Root Required)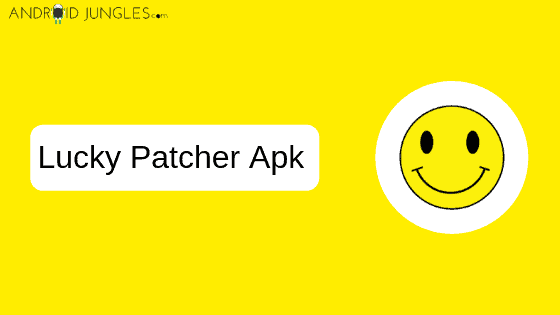 If you are a techie, I do not have to mention what Lucky patcher is and how it benefits you. But for those who do not know, Lucky Patcher is one app that aids you in modifying other apps. In simpler words, you can customize other apps to certain limits through Lucky Patcher.
Just as I mentioned, you can customize any app to certain limits like- Removing the License Verification of Premium Apps, removing ads, restoring and backup of apps, Modification of apk files, and a lot more. Just a word of advice, it is recommended that you take a complete backup of your apps and data since using this app will wipe out all the data on your device.
7. Xposed Framework Installer (Root Required)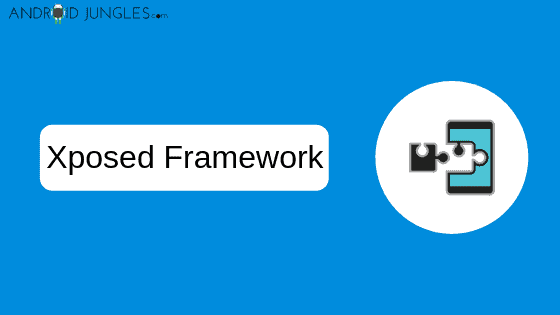 Custom ROM is a way through which you can modify your whole device. But in case you do not want to modify the entire device, then Xposed Framework is the best option at your hands. Xposed is the best app for you if you wish to change only a few settings of your device and not completely install any custom ROM.
Just note that the Xposed Framework installer is only for rooted devices and you get a variety of MOD and tweaks to apply to your device. All you have to do is have some attention while performing such tasks since one mistake can cost you a lot. Also, do not forget to take a complete backup of your device before using Xposed Framework Installer.
8. F-Droid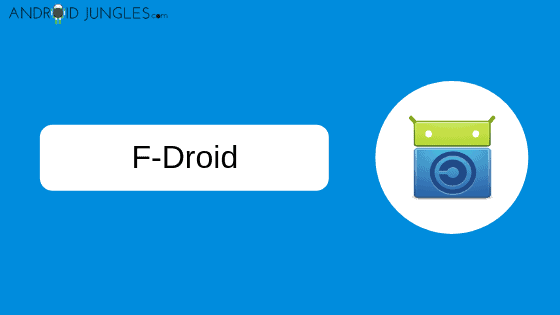 Another on our list of best apps that are not on Google Play Store is the F-Droid. Being an open-source software for Android, F-Droid helps you in finding and installing various open-source applications. You can keep a record of all the updates on your device.
9. Viper4Android (Root Required)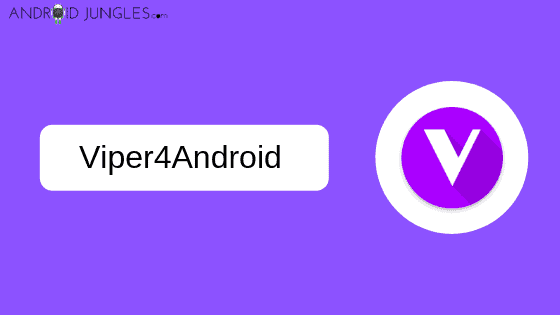 Viper4Android is an app developed by XDA Labs. This app works only for rooted devices. You can alter the audio capabilities of your phone and also have your control over all types of audio settings like- Sound Effects, Equalizers, downloading Custom Drivers, and a lot more.
In case you are looking for a way to control the audio of your device, Viper4Android is the best option for you. You can make use of this app truly only when you are aware of what you are doing. This app proves to be a boon for those who have their interest in music and audio.
10. Amazon App Store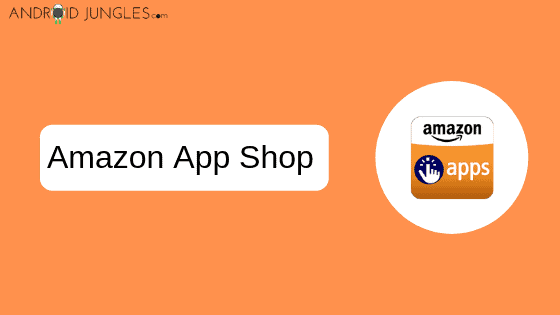 You might not believe this but Amazon has its own App Store! You get a number of amazing apps on this Amazon Sponsored App market. There are also some apps that you would otherwise have to pay additionally for on Google Play Store.
11. AdAway (Root Required)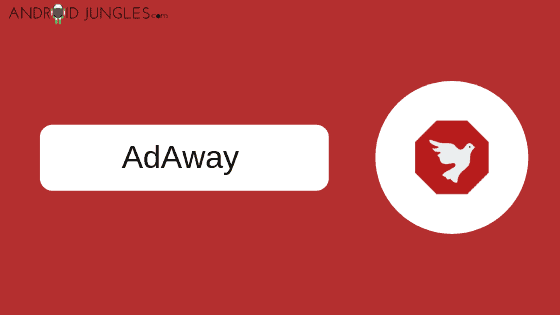 This being nothing extraordinary as such to mention, but Ads are the most irritating part of any app or website, or video that we are playing. These annoying pop-ups of ads will only end up interrupting you while you are playing games or videos or doing some important work on your device.
But now there is nothing you should be worrying about. AdAway is one such app that will help you get rid of all of those annoying ads by removing them from your software itself. And thus you can enjoy an ad-free life. The only requirement it asks for is a Rooted device.
12. Freedom APK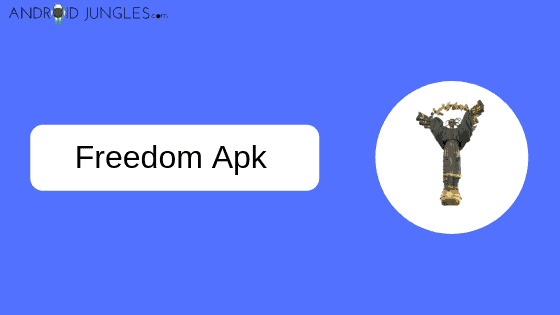 Have you ever imagined what it would be like when you are playing some good game and ranking good positions in it or using a useful Android app but suddenly all goes blank. Only because that was the free limit of the app and to use it more you will have to buy it. Not all of us are inclined towards spending the earning of hard work on mere entertainment purposes. And for such times comes to rescue our another app of the best apps that are not on Google Play Store list- Freedom APK.
Freedom APK is one such app that will help you in hacking the best game resources for Android. You can enjoy all the premium features for free of cost by making use of Freedom APK. That means you do not have to pay a single penny for what you were otherwise being charged.
13. Popcorn Time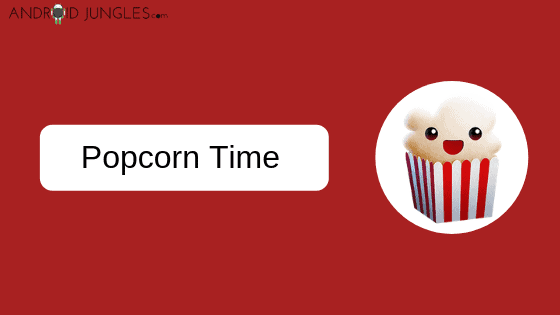 PopCorn time, as by the name you might have understood, is all about movies and TV series. But hey, that all come for free. It is basically a BitTorrent software that comes for free and includes a media player.
Popcorn Time searches for you the best torrents from reliable sites all over the internet. You get the option to watch videos in HD Quality and due to the simple classified user interface, you can search for movies and TV Series in categories you want to watch.
14. Fire Tube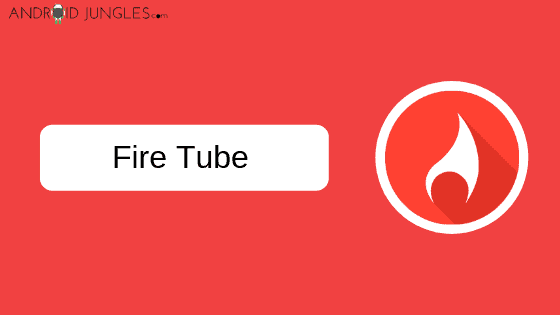 We all know what difficulties one goes through while browsing on YouTube. Among many major obstacles that YouTube serves you is the lack of ability to lock the device and deduce any disturbances while playing any video on YouTube.
But not to worry, as we have got a solution to your most frequent problem. FireTube is one android app that allows you to play the videos on YouTube in the background. So that, in case you are playing a certain video only for music purposes or audio purposes, you can do other stuff on your device while listening to the audio from YouTube.
15. QuickLyric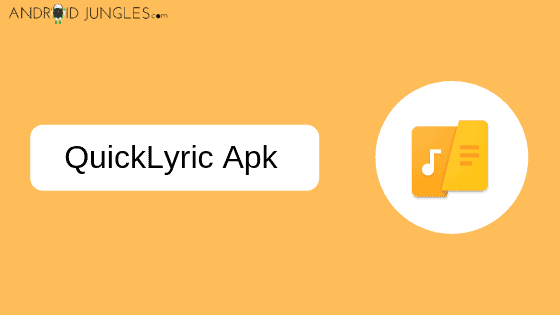 Music is essential for everybody! We all can imagine the amount of excitement to hear and have the lyrics of the latest favorite track. As soon as a new song is released, most of the music freaks wish to know its lyrics so they can hum it the way they like. The reason for mentioning this app in our best apps that are not on Google Play Store is the endless love for music that people have.
And for those who want to have the lyrics of the newly introduced or whichever song they like- QuickLyric provides you with the same. You can play a song and look up to the shown lyrics or you can also manually search for it.
Wrapping Up:
Hope you all found the article of use. In case you have any doubts or queries, you can let us know in the comment section below. keep visiting our page for more such articles or you can also subscribe to our newsletter for receiving timely notifications of our posts.
Happy Androiding:-)